Welcome!
We extend a warm welcome to all who attend St. Agnes Church. We hope that you find our parish community a place where your life of faith will be nourished and that you will regard St. Agnes Parish as your home away from home – a place of peace, comfort, strength and spiritual growth.
Our Mission:
The St. Agnes faith-community extends an invitation to all who wish to share in the mission of Christ to join us in responding to this by:
• Joyfully worshipping God
• Experiencing the love of God
• Being a caring community to all
• Understanding Catholic tradition
• Sharing our God given gifts
Join our Community!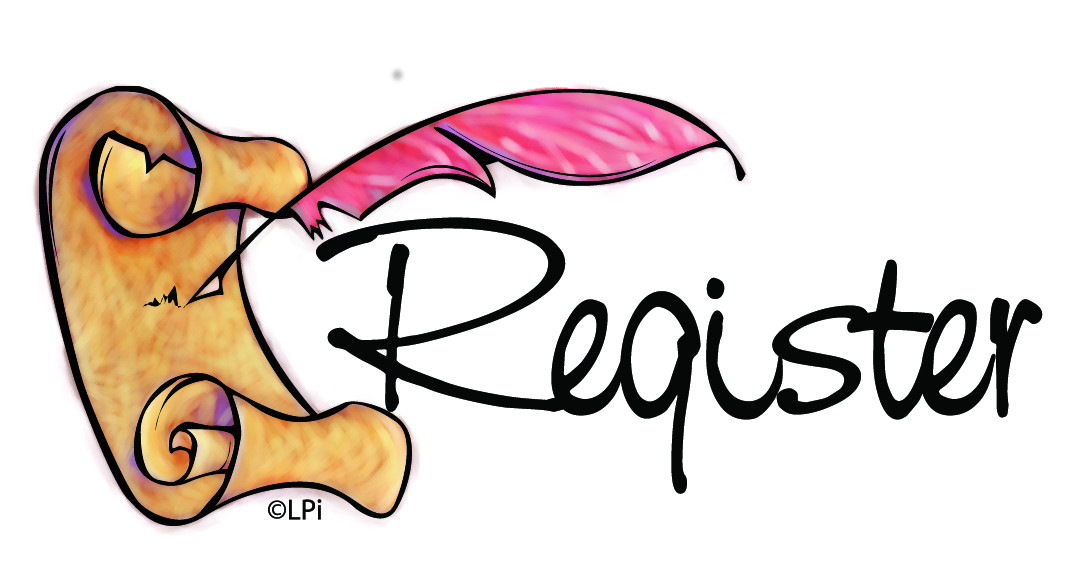 Stay Informed