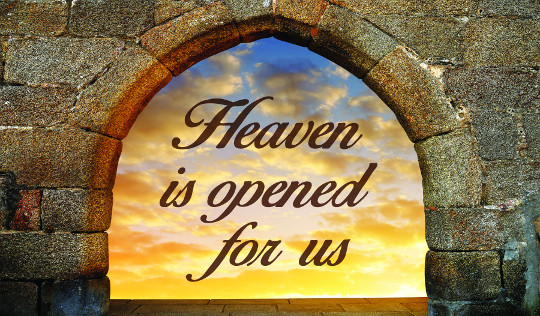 "Those whom we love and lose are no longer where they were before. They are now wherever we are." St. John Chrysostom
Bereavement Ministry
The members of this ministry provide emotional, spiritual and practical support to parishioners who have experienced the loss of a loved one by:
Assisting in the selection of readings and music for the Funeral Mass
Sending cards and notes
Preparing and delivering comfort baskets.
Please call Kay Isleib at 860-739-6503 or Dot Hemingway at 860-444-2681.
Bereavement Support Group
Have you recently suffered a loss?
An important outgrowth to the Bereavement Ministry at St. Agnes is a support group for those who have recently lost a close family member or friend. We recognize that loss is personal, but embrace the opportunity to provide support to those who are grieving.
This is a small group that meets once a week for 6 sessions in the parish community center several times a year. The group is co-facilitated by 2 parishioners who have professional experience in this field. Please contact Linda Young at 203-415-8202 or Susan Woody at 860-434-9868 for more information regarding the dates for the next support group.
Feast of All Souls
November 2nd is the Feast of All Souls. On that day, we remember as a church family those who have left us during the past year. We invite you to join us as we remember your loved one during that Mass. Please mark your calendar and plan to join us.