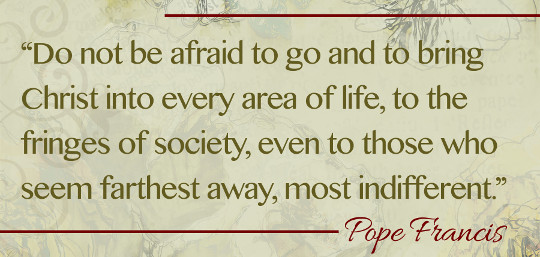 The St. Vincent de Paul Society is a lay Catholic organization founded in 1833. Its purpose today, as in 1833, is to help the needy. The Society was founded by Fredric Ozanam, a student at the University of Paris, to help the poor in Parish. It was named after St. Vincent de Paul who was known for helping the poor in the 1600s.
The Society of St. Vincent de Paul is dedicated to feeding, clothing, housing and healing individuals and families in our community who have nowhere else to turn for help. The society has a food pantry and modest financial assistance available to East Lyme and Niantic residents.
The St. Vincent de Paul Society provides meaningful opportunities for volunteers to serve their neighbors in need with love and compassion. This group meets on the second and fourth Wednesdays of the month in the parish center.
For assistance, call the Help Line at 860-389-0854.
To volunteer, call the group President through the helpline number at 860-389-0854.