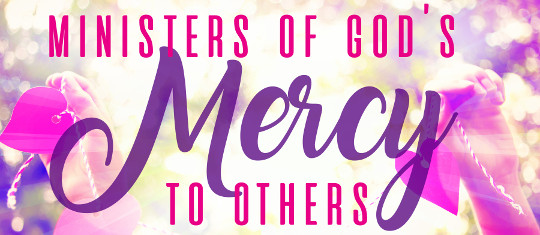 Health – Parish Nursing Ministry
The Nursing Ministry promotes and encourages people in their understanding of what constitutes healthy attitudes, lifestyle behavior and a good relationship with God and others. Members will assist with congregational and community health needs. Some programs which the Nursing Ministry provides include monthly blood pressure monitoring services and referrals to community health agencies. Nurses, doctors, physical therapists, occupational therapists, pharmacists, and personal trainers are encouraged to join. Contact Joan Lazar at 860-287-2381.
Mary's Ministry
This ministry began by insuring that the sick and disabled of the Parish would have the opportunity to receive Holy Communion. The Eucharist is made available to our home-bound parishioners and residents of Crescent Point on Friday mornings through the efforts of this dedicated group of men and women. A second group attends to the residents of Bridebrook Health Center on Sunday mornings following the 9:00 a.m. liturgy. Members are individuals with a sincere desire to help others, are Roman Catholics in good standing and are registered members of our Parish. Call Helen Fortin at 860-739-9236.
Bridebrook Ministry
Activities include weekly visits to residents of Bridebrook Health Center, ecumenical prayer service, monthly Mass, and providing compassion and encouragement to Catholic residents. Please call Richard Havens at 860-739-6837.
Chaplaincy at L&M
Assist in the chaplain's office or bring communion to Catholics who are hospitalized at Lawrence & Memorial Hospital one Sunday per month. Please call the L&M Chaplain's office at 860-442-0711, x 2305.
Prayer Shawl Ministry
The Prayer Shawl Ministry has been in existence at St. Agnes Parish for almost ten years. We are a group of women who like to extend our knitting and crocheting skills in prayerful love and concern to members of our community, friends, family and beyond. The ministry is extremely rewarding for both the giver and recipient alike. If you would like to share your talents and God's love with others, please call Claire Walsh at 860-739-3171 or Mary Ayala at 860-443-7694.