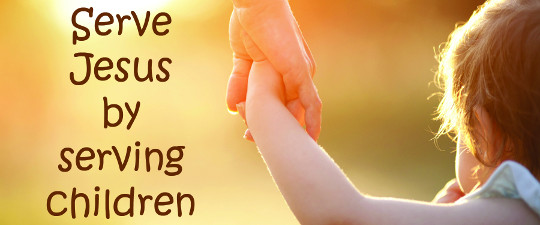 Office for Safe Environments
The Diocese of Norwich and its parishes, schools, and other affiliated institutions is committed to providing safe environments for children, young people, and adults. Safe Environments refers to environments that are created and maintained in an effort to provide all people with the safest possible place in which to minister, study, and work. The responsibilities of this office include overseeing the creation and implementation of safe environments programs and policies.
Director: Karen Caise
Bishop's Delegate: Reverend Brian J. Romanowski, J.C.L.
Administrative Assistant: Randy Bouley
Advisory Board: Reverend Gerald Kirby, Mrs. Rosamaria Lemus, Ms. Kimberly Manganella, Mrs. Doris Messina, Mrs. Gizelle Tircuit-Posey
Address:
Bishop Flanagan Ministry Center
199 Broadway Norwich, CT 06360
Phone: 860-848-2237, Ext. 212
Fax: 860-848-2816
E-mail: ose@norwichdiocese.net
The following Safe Environments Diocesan Policies are available on the Office for Safe Environments Diocesan website (www.norwichdiocese.org/office-for-safe-environments.html):
Comprehensive Screening Policy
Electronic Communications Policy
Pastoral Code of Conduct
Sexual Misconduct Policy
Report Abuse
To report suspected sexual abuse of minors or sexual misconduct by someone acting in the name of the Church, call:
The Police at 911
CT DCF at 1-800-842-2288 or NY CPS at 1-800-635-1522
The Diocese of Norwich Reporting Line at 1-800-624-7407
After calling, a written report must follow within 48 hours. Reporting requirements can be found in the Diocese of Norwich Sexual Misconduct Policy Article 3 and Appendices II & III, which is available at www.norwichdiocese.org or from your pastor, principal, administrator or child advocate.
To contact the Assistance Coordinator of the Diocese of Norwich, call 1-800-624-7407.