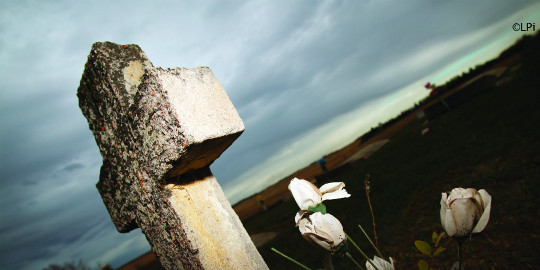 God Has Called Your Loved One Home
Our sincere sympathy on the loss of your loved one.
If you are working with a funeral home, the funeral director will give us a call to set up the time for the funeral and ensure that the church is available.  If you are planning the funeral on your own, please call the parish office directly at 860-739-9722, ext 223.
Members of our Bereavement committee will meet with you to plan the funeral Mass and assist you with the arrangements.  If you did not receive a Funeral Packet from the funeral home, please see the following document for the appropriate readings and music choices.