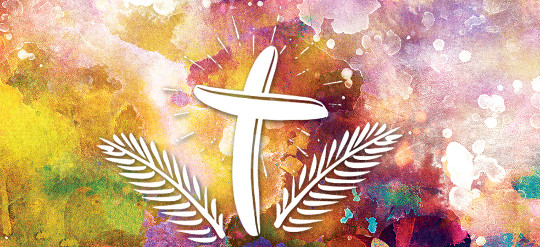 Just as certain types of clothes are worn during certain times of the year, the vestments worn by the priest and the colors used in the sanctuary and the altar linens represent the various seasons of the liturgical calendar. From the General Instruction on the Roman Missal (#345) we learn:
The purpose of a variety in the color of the sacred vestments is to give effective expression even outwardly to the specific character of the mysteries of faith being celebrated and to a sense of Christian life's passage through the course of the liturgical year.
White, the color of joy, triumph and glory, is a festive color and is used for the seasons of Easter and Christmas. It is also used for the feasts of Our Lord, Mary, All Saints Day, Chair of Peter, Conversion of Paul, the Nativity of John the Baptist, St. John the Evangelist, the angels, and for saints who are not martyrs. It is also a reminder of the resurrection and may be used at funerals.
Red, the color of fire, blood and martyrdom, is used when we celebrate the passion of Jesus, Passion (Palm) Sunday and Good Friday, as well as the birth feasts of the apostles and evangelists and for the celebrations of martyrs. Red recalls the Holy Spirit and is used on Pentecost and for the sacrament of Confirmation.
Green symbolizes life and hope and is used during Ordinary Time. Ordinary comes from the Latin word Ordinal, meaning numbered, and means the weeks/months between the special seasons (i.e.: Christmas, Lent, Advent and Easter), as in the 10th Sunday in Ordinary Time.
Violet or purple, symbolizing penance, humility and repentence, is used during Advent as we prepare for the coming of Christ and during Lent, his death.
Rose, expressing the joy of anticipation for Christmas and Easter, is used on the Third Sunday of Advent, Gaudete Sunday, and on the Fourth Sunday of Lent, Laetare Sunday.